Creating Confidence
In your Financial Future
Schedule your complimentary consult today!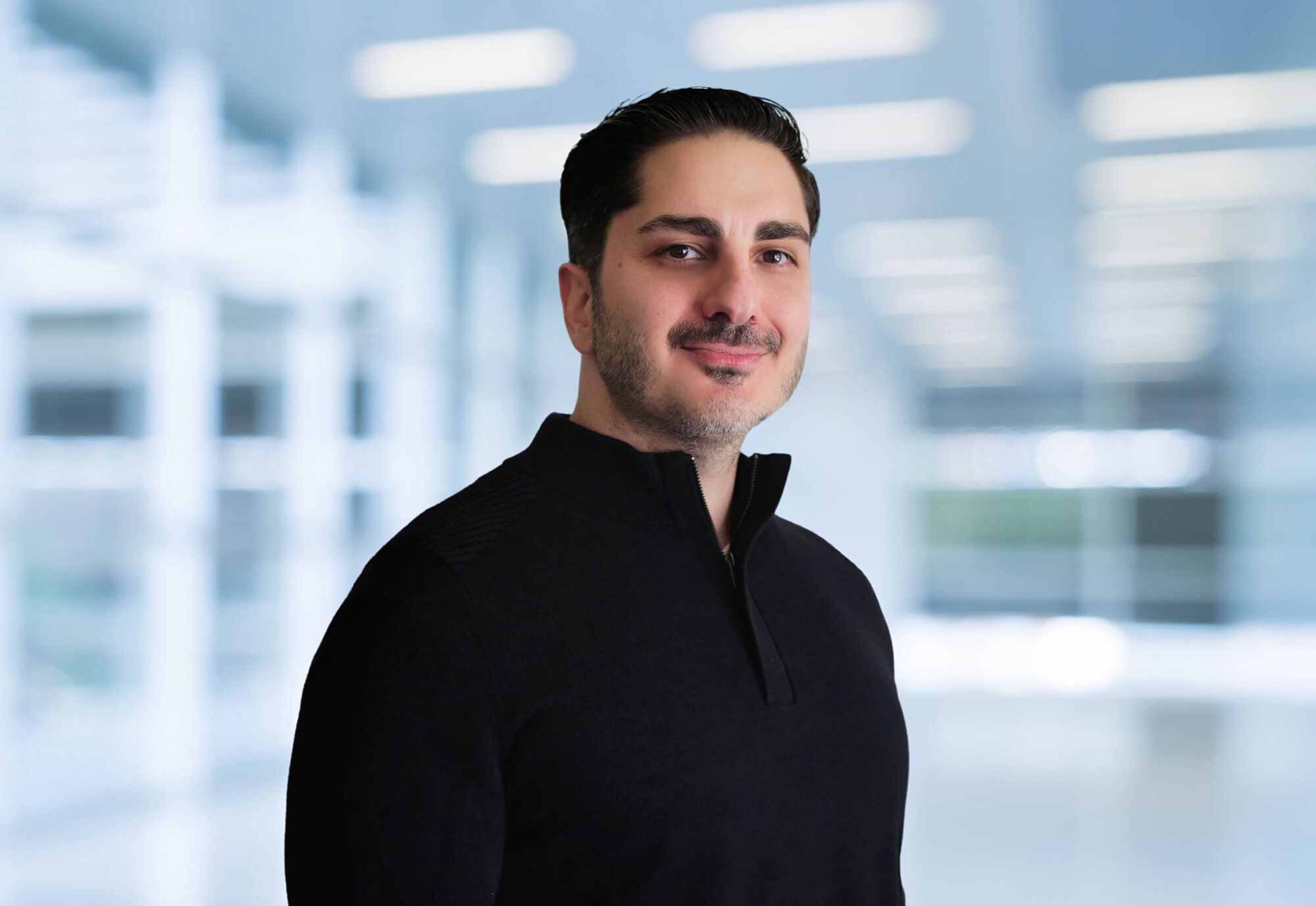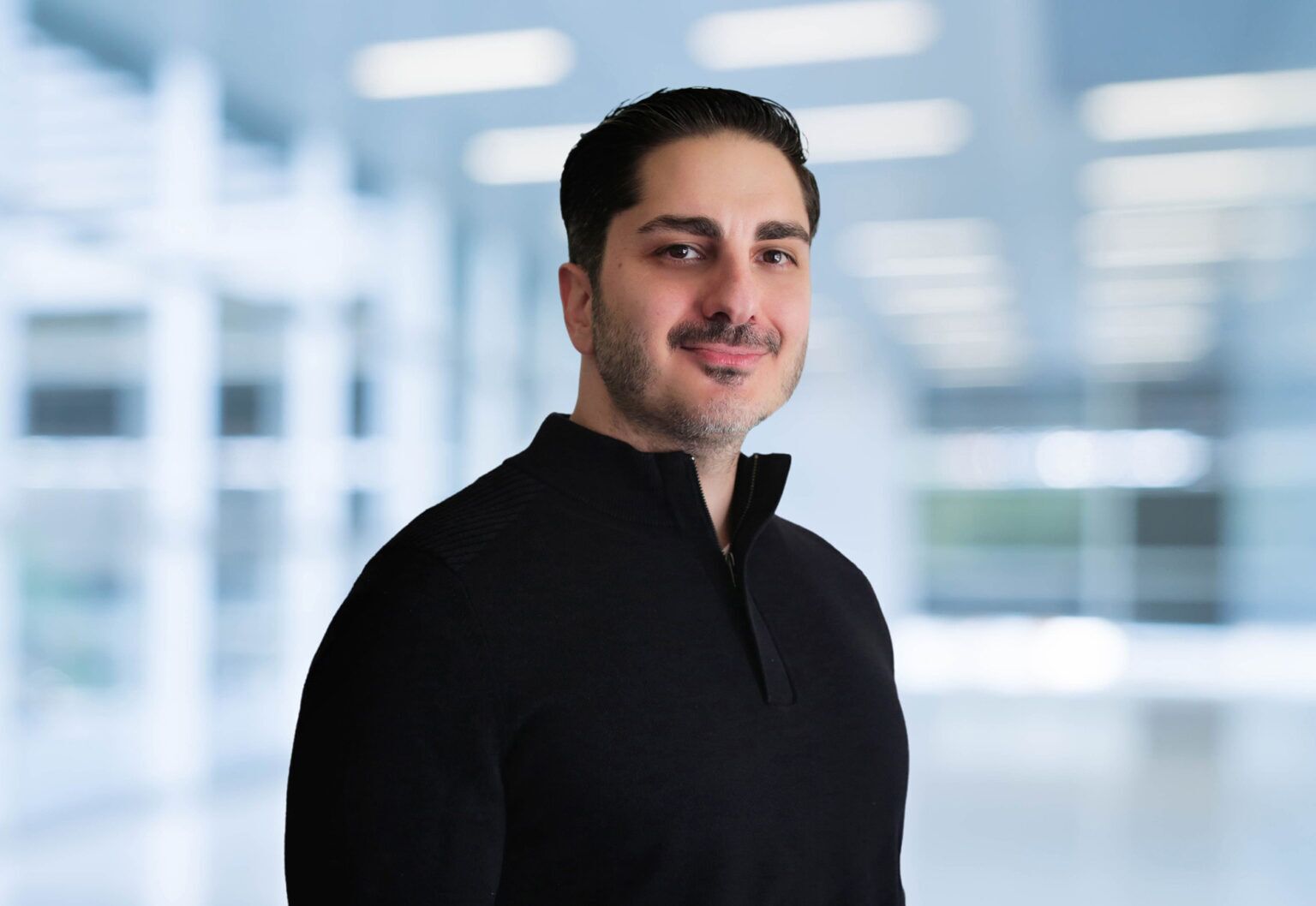 Elite consult you can trust
With over $1B dollars of deals executed, $100M+ of wealth managed, and advanced education from world renowned universities – you're in the best hands.
We provide elite strategic advice to upgrade the financial lives of individuals and businesses.
Whether you need help budgeting, optimizing your finances, making better financial decisions, driving revenue for your business, or just need a dedicated expert on call: you're in the right place.
Wealth strategy
Wealth strategy
Strategic budgeting
Account optimization
Decision making
Investment optimization
Portfolio review
Wealth strategy
Business Strategy
Business Strategy
Revenue optimization
Cost reduction
Finance & operations optimization
Expansion strategy
Process optimization
Strategic marketing
Money Mastery Program
Money Mastery Program
Learn to:
Think like the rich
Pay off debt
Improve your credit
Budget
Invest
Much...much more!
MBA | University of Southern California
$100M+ managed | JPMorgan Chase
$1B+ sales consulted | Fortune 500 consult
Poor immigrant to self-made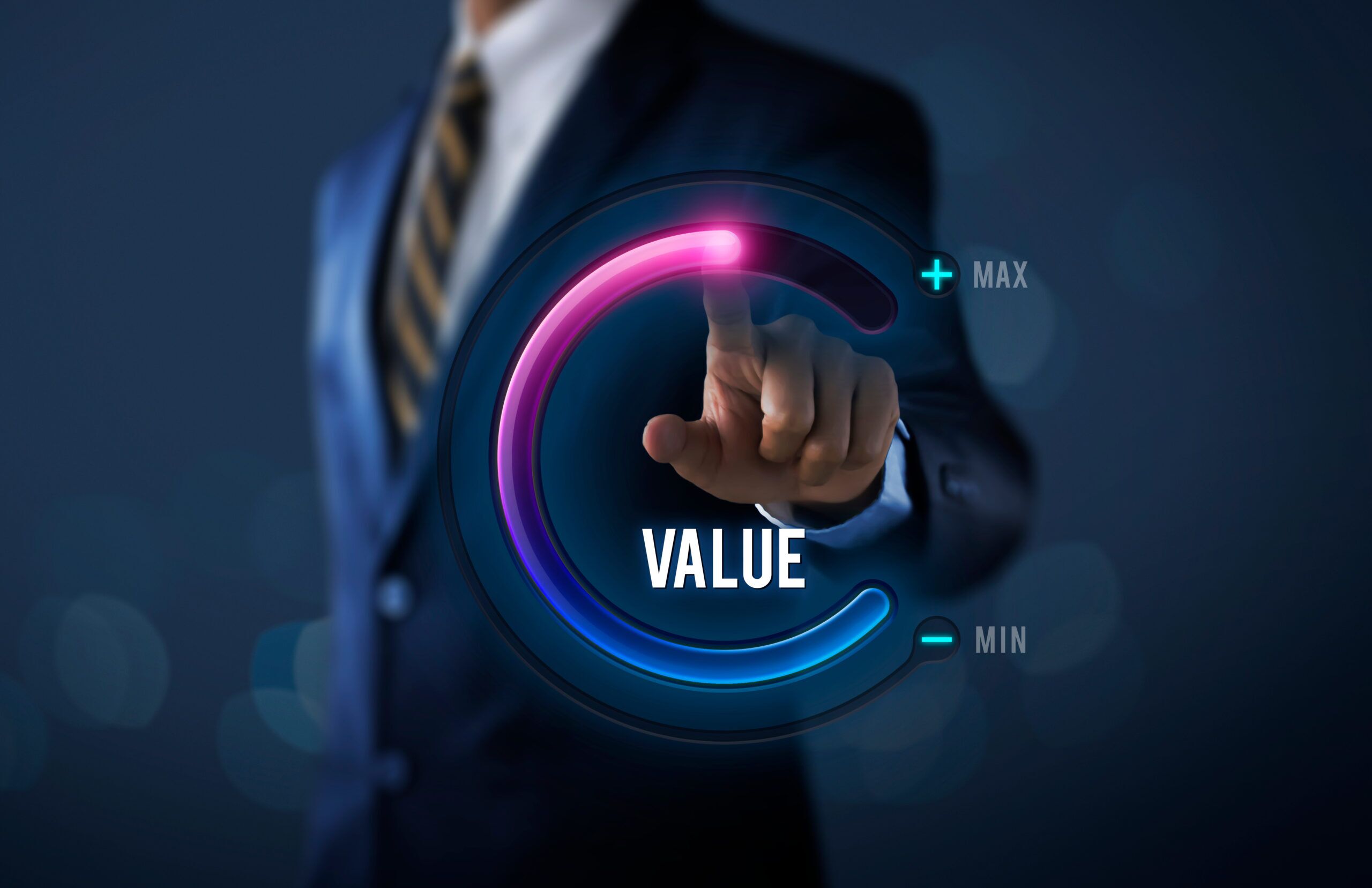 Alex M
Managing Partner at HM Legal Group
There is no facade. Tevan has helped me in both my personal and professional life to excel to a significantly better version of myself. Regardless of the task at hand, Tevan is an amazing mentor and person to have by your side.
Pai Ling
Director of Tech Commercialization at USC
We're lucky to have Tevan as a member
Ari G
Serial Entrepreneur
Tevan always expressed genuine interest in my various real estate and business dealings and wanted to learn and take in as much as he could from my experience. I had not felt that kind of attention…
Andre S
Senior Planner at the City of Pasadena
Tevan constantly strives for the absolute best in whatever he does, and builds strong, long-lasting relationships based on trust and mutual respect. I strongly recommend him as an investments expert of the highest integrity.
Arin G
Founder and CEO of ALG Loans
Tevan truly cares about doing the right thing regardless of the setting. His willpower and laser focus when he sets his mind to completing a task is undeniable, and it should come as no surprise that I can recommend Tevan's unique set of skills to anyone looking to form any sort of strategic partnership with an individual of his character.
Ryan H
Major from the US Marines
Tevan is a goal-oriented leader who can not only uncover and set optimal strategies but can execute them as well. He has the ability to quickly understand the environment, make value add recommendations based on data/facts, and drive a strategy from end to end.
Alex H
Founder and CEO of Executive Accounting
Tevan is one of the most genuine people I have met. He's a true professional who will stop at nothing to help you achieve your goals.
Dan H
Sales & Marketing Executive at Acuity Marketing
Worthy of serious regard.
Salman F
Psychology Lieutenant at the US Navy
I can attest not only to the strength of [Tevan's] character, but to the sheer level of professionalism and financial acumen he brings to every endeavor in which he partakes. Regardless of the challenge or task, having Tevan on your side assures that not only will you succeed, but any hardships of difficulties encountered along the way will be handled delicately, promptly, and with the utmost of care.
Nick T
Founder and CEO of AASMC
Tevan has played an integral role in founding the AASMC and assisting me in growing the non-profit organization. I would highly recommend Tevan to anyone or any business looking to optimize their financial capabilities. He is undoubtedly one of the hardest working individuals I have ever had the pleasure of serving on a board with.
Ray K
Founder and Trial Lawyer at Kermani LLP
Tevan provided very professional service, and always goes out of his way to help you. He knows and understands money as well as anyone, and I would definitely recommend him for any of your financial needs.
Keith K
Director of Finance at Tata Consultancy
He has a great way of asking probing questions while keeping the team at ease. Tevan's finance acumen coupled with his work ethic, personality, and creativity is a great combination of skills.
Adam M
CEO of Veloz Group
Tevan is thoughtful, diligent, team-oriented, very likable and a great asset to any organization. I personally recommended Tevan for a non-profit board I am on and he has been a great addition to it. He is a kindred spirit in that he has a deep passion to help others excel personally and professionally.